We're so happy you joined us!
Select the organization you want to support


Every Child Deserves a Future
For 100 years, we've been giving children in the U.S. and around the world a healthy start in life, the opportunity to learn and protection from harm. We do whatever it takes to save children, transforming their lives and the future we share.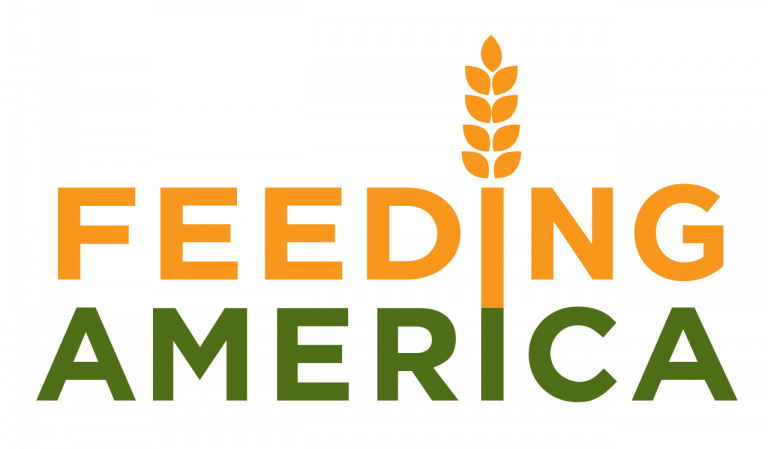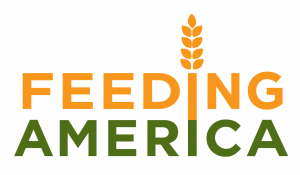 No One Should Go Hungry
Our mission is to advance change in America by ensuring equitable access to nutritious food for all in partnership with food banks, policymakers, supporters, and the communities we serve.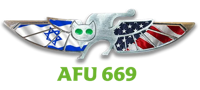 American Friends of Unit 669
The CAT association links generations of former unit's soldiers to make the most of human capital embodied in them, to benefit them, the Unit and the entire Israeli Society.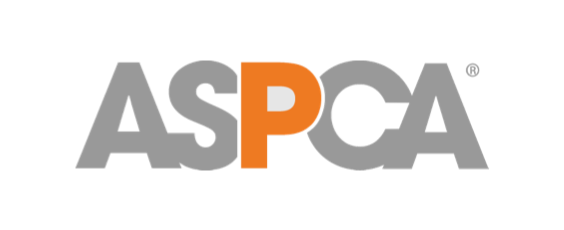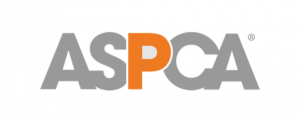 American Society for the Prevention of Cruelty to Animals®
One of the largest humane society in the world. Provides effective means for the prevention of cruelty to animals throughout the United States

Saffyre Sanctuary, Inc.
Saffyre Sanctuary is a rescue and rehabilitation program that cares for horses that have been abandoned, abused, or neglected. We provide them the possibility of enjoying a second career, or offer them a well deserved retirement due to soundness issues, age, or owner hardships.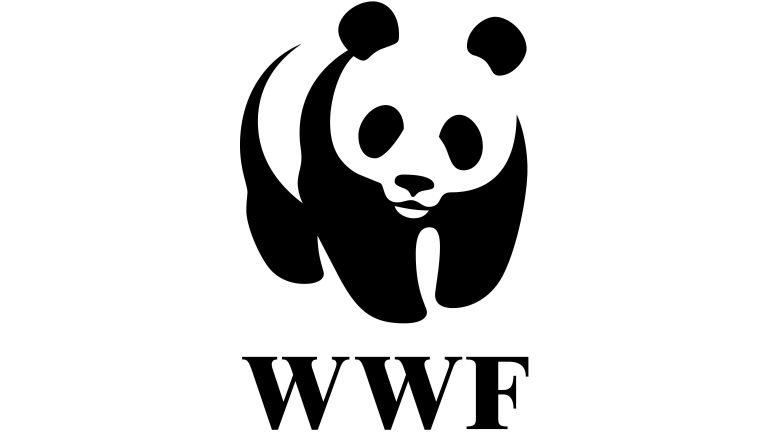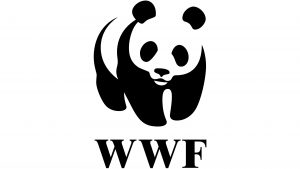 World Wildlife Fund
WWF works in nearly 100 countries. We collaborate with people around the world to develop and deliver innovative solutions that protect communities, wildlife, and the places in which they live.


FOUR PAWS USA
FOUR PAWS is the global animal welfare organization for animals under direct human influence, which reveals suffering, rescues animals in need, and protects them.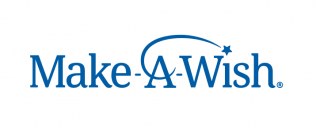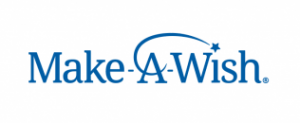 Make-A-Wish Foundation
Grants life-changing wishes for children with critical illnesses. You have the unique ability to transform a child and family's life during some of their most difficult trials.


More Coming Soon!
We have new charities and nonprofits joining us everyday. Want to recommend a charity?
We would love to hear it!

Stay Tuned!

New charities and nonprofits organizations are added every month.