We're so happy you joined us!
Select the organization you want to support


Every Child Deserves a Future
For 100 years, we've been giving children in the U.S. and around the world a healthy start in life, the opportunity to learn and protection from harm. When crisis strikes, we are always among the first to respond and the last to leave. We do whatever it takes to save children, transforming their lives and the future we share.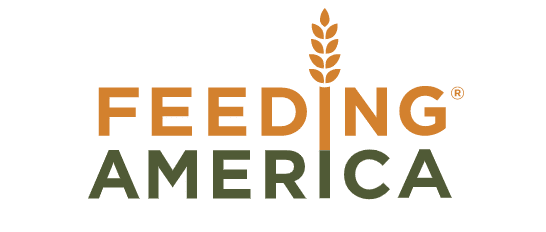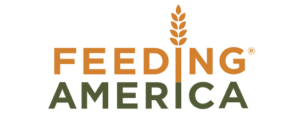 No One Should Go Hungry
Our mission is to advance change in America by ensuring equitable access to nutritious food for all in partnership with food banks, policymakers, supporters, and the communities we serve.

Stay Tuned!

New charities and nonprofits organizations are added every month.